WE PROVIDE BEST Responsive Web
Design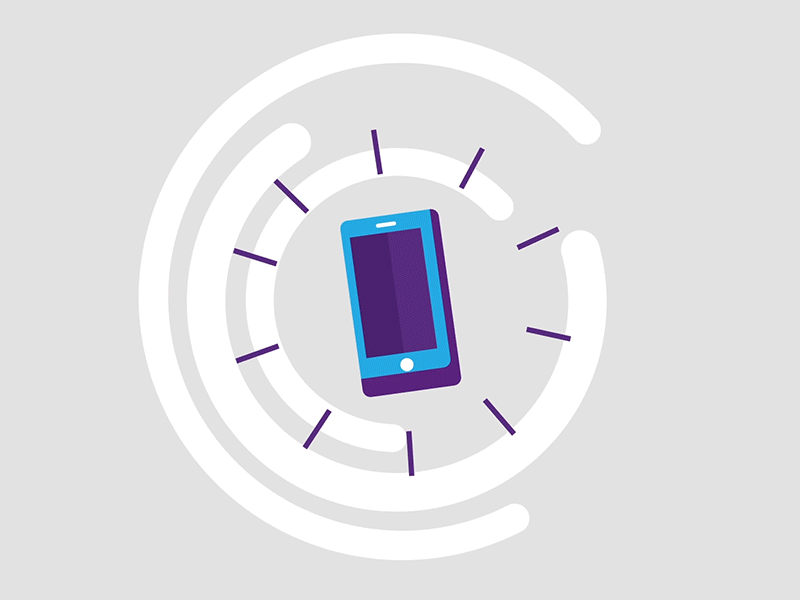 Responsive Web Design
We have highly experienced responsive site and web applications engineers. We previously conveyed Websites, ERP and CRM responsive applications. We can configure logos and presentation pages. We can say we can do end applications.
What do we offer?
A website has the ability to pull in a view, influence them emotionally and even convince them to participate. This power lies in the manner in which a site page is structured. If the design can convince the user to stay for longer than five seconds, there is a 90% of the client turning into a potential buyer.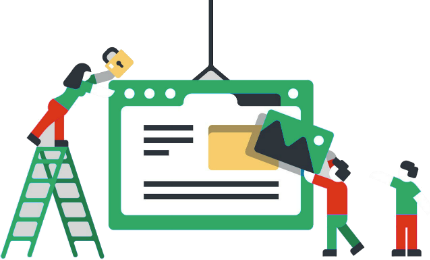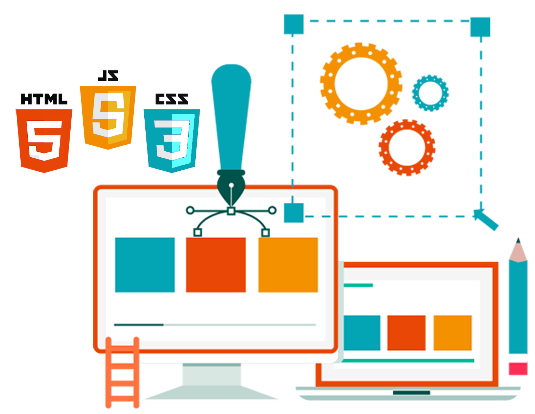 Why Choose Us?
We build great websites from scratch so that you don't need to. We fit them with the best devices for your benefit and convey the control in the palm of your hand. website composition takes a shot at the web, on the versatile and on tablets. Our responsive sites enable clients to focus on their business while we focus on making them look great. That makes us the best web improvement organization
Love From Clients
I wanted to share about the fantastic product and great customer service at Sanmol Software. Amol had built our business More..
Sanmol Software offers a unique combination of design and programming experience that complements the conceptual work More..
Sanmol Software highly accomplished team who helped us in successful launch of our Mobile Application which was extremely More..