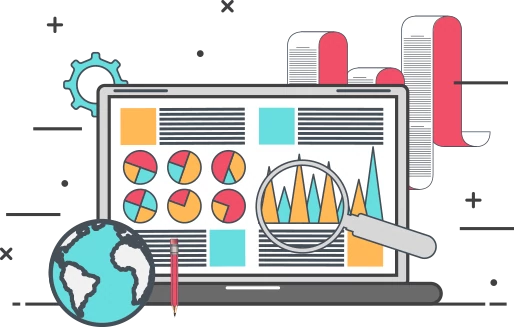 About us
Sanmol Software is one of the quickest developing programming improvement and re-appropriating associations giving complete programming answers for its customers.
The organization represents considerable authority in offering Web Application Development, Rich Internet Application Development, Mobile Application Development, System Integration, Software Testing, Quality Assurance administrations, and that's just the begining.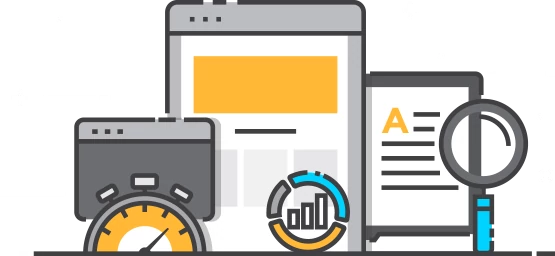 Why We're the Best?
Sanmol Software has industry-explicit programming ability in Technology, Entertainment, Healthcare, Media, Financial, Retail, Education, Logistics, Utility and Services, Telecom and numerous different areas.
Love From Clients
I wanted to share about the fantastic product and great customer service at Sanmol Software. Amol had built our business More..
Sanmol Software offers a unique combination of design and programming experience that complements the conceptual work More..
Sanmol Software highly accomplished team who helped us in successful launch of our Mobile Application which was extremely More..