WE CAN DEVELOPE BEST iOS/MacOS
Applications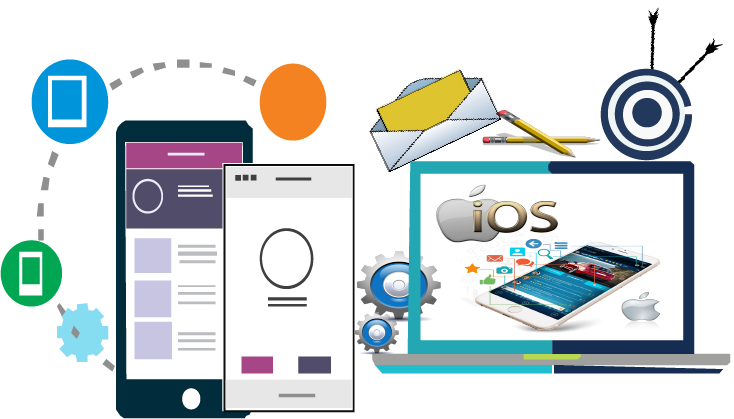 iOS/MacOS Applications
We do convey a few iOS local and hybrid applications. We have a great experienced group in iOS application improvement territory.
What do we offer?
As the iPhone is appreciated by general customers, you can abuse that by giving them simply to utilize adaptable applications. We create iOS applications using Ionic edge work to draw out the best for our client's iPhone, iPad, and Mac applications.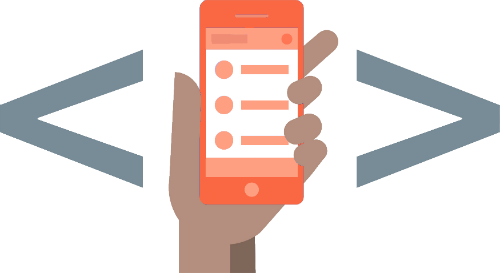 Why Choose Us?
We have passed on successful applications with pixel-come full circle plots and solid functionalities for specific business necessities. Regardless of whether you require another iOS application or need to upgrade your directly existing application to improve customer experience; we would love to make the feature-rich application.
Love From Clients
I wanted to share about the fantastic product and great customer service at Sanmol Software. Amol had built our business More..
Sanmol Software offers a unique combination of design and programming experience that complements the conceptual work More..
Sanmol Software highly accomplished team who helped us in successful launch of our Mobile Application which was extremely More..