we can develope best Android
Applications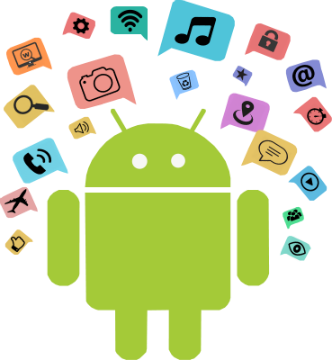 Android Applications
We have the skill to give bespoke, thorough arrangements android applications and portable combination, improving correspondence as well as effectiveness and profitability. We conveyed mini ERP android form additionally constructing mini CRM for different mid dimension and little scale organizations.
What do we offer?
Android is the most extensively used adaptable working structures over the globe. We are building Android applications, as our gathering has the best Java engineers who make basic, simple to utilize and enthusiastic applications with clean code.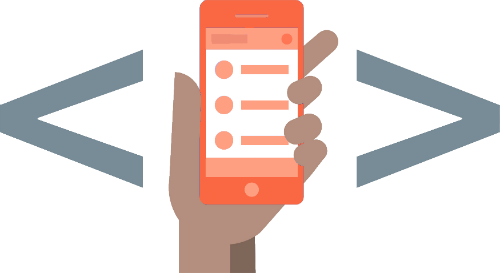 Why Choose Us?
We have passed on different applications that look stunning on every Android screen assurance, feature-rich, and UX proposed for latest contraptions and great with increasingly settled OS versions. Our gathering of capable Android application originators has entire information of convenient development that enables us to pass on down to earth and uncommonly great applications.
Love From Clients
I wanted to share about the fantastic product and great customer service at Sanmol Software. Amol had built our business More..
Sanmol Software offers a unique combination of design and programming experience that complements the conceptual work More..
Sanmol Software highly accomplished team who helped us in successful launch of our Mobile Application which was extremely More..