WE Provide BEST IT Infrastructure
Services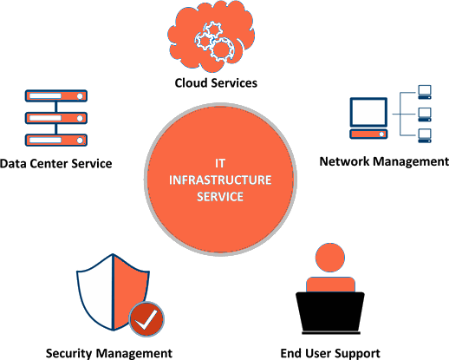 IT Infrastructure Services
Rising innovations, for example, the SMAC stack have changed the IT framework scene crosswise over associations and areas. To stay aware of the market and hold their focused edge, associations need to upgrade inheritance foundation to modernize undertaking working and at last enhance productivity. Sanmol Software's Infrastructure Services portfolio can enable associations to streamline and modernize forms crosswise over complex IT landscapes.
What do we offer?
Improve IT resources with spry foundation services from cloud enablement of inheritance stages to work area application relocation and application virtualization, versatile Infrastructure Services from Sanmol Software can enable associations to address difficulties in planning, provisioning, and keeping up IT framework. Sanmol Software conveys more noteworthy business effect from IT through administrations like Transformation Services, Managed Services, Consulting and Professional Services, Cloud Solutions and Next-Gen Platform-Centric Solutions.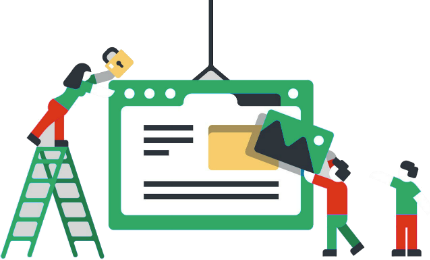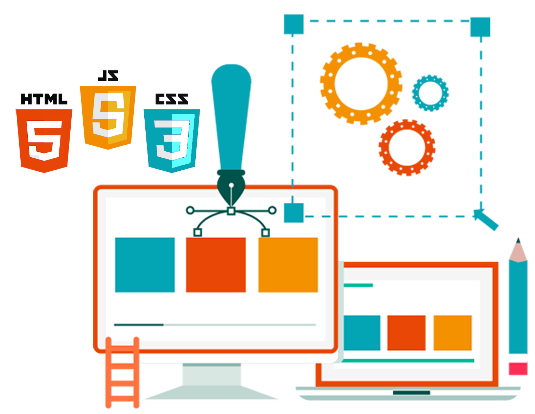 Why Choose Us?
Sanmol Software's Infrastructure Services portfolio incorporates IT service desk, End client bolster, Enterprise frameworks and system the executives, Data focus solidification and facilitating, Database administrations, Cloud facilitating (AWS), Project the board and administration, Virtualization Solutions (VMware, Microsoft, Citrix)
Love From Clients
I wanted to share about the fantastic product and great customer service at Sanmol Software. Amol had built our business More..
Sanmol Software offers a unique combination of design and programming experience that complements the conceptual work More..
Sanmol Software highly accomplished team who helped us in successful launch of our Mobile Application which was extremely More..