we can develope best Multi Language
Applications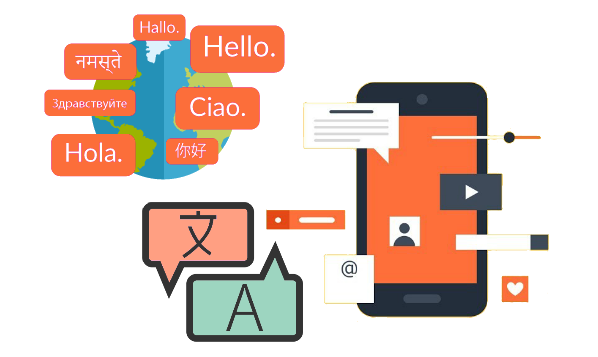 Multi Language Applications
Multilingual portable applications are the applications that work in more than one language. The confinement of the application content enables the organizations to achieve more markets and convey a customized involvement to the clients. It helps with keeping up the straightforwardness and compactness. Likewise, it goes about as a guide for a key outcome driven way to deal with guarantee a higher income and deliver higher ROI.
What do we offer?
Language has dependably been a basic driver of business development and it's the same with regards to portable applications selection and development inside your venture. In the present worldwide economy, every enterprise needs to direct business in the neighborhood language of the nation or potentially area and the venture business applications are commonly outfitted to work in various dialects alongside limitation. There is no reason venture versatile applications ought to be any unique.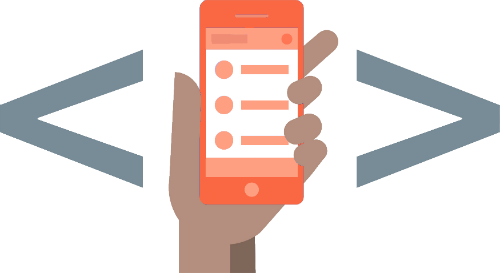 Why Choose Us?
We conveyed multi-language applications to our clients to offer ease to applications for area shrewd clients. Clients are extremely upbeat to work utilizing applications which have their own language.
Love From Clients
I wanted to share about the fantastic product and great customer service at Sanmol Software. Amol had built our business More..
Sanmol Software offers a unique combination of design and programming experience that complements the conceptual work More..
Sanmol Software highly accomplished team who helped us in successful launch of our Mobile Application which was extremely More..