we can develope best AngularJS(ionic)
Applications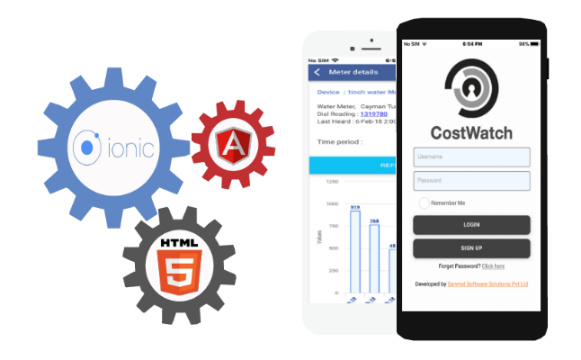 AngularJS(ionic) Apps
We have a decent group to give open source adaptable arrangements and the half and half applications and web-based interfaces utilizing AngularJS, NodeJS, and PostgreSQL.So that we can develop Hybrid applications which will keep running on the two iOS and Android
What do we offer?
Sanmol Software creates basic yet captivating and outwardly engaging Ionic applications, utilizing JavaScript, AngularJS, HTML, and CSS. The applications structured and created by us work well on both local and web stages. Our accomplished Ionic system designers pursue the most recent application advancement procedures and approaches to create high-performing Ionic application answers for new businesses and ventures.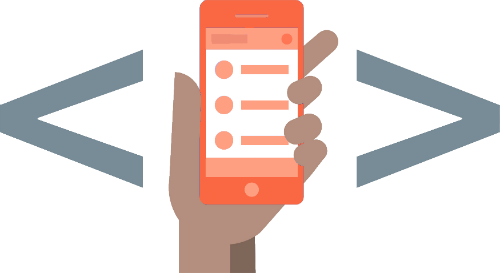 Why Choose Us?
We pursue essential rules for coding and use different components of the Ionic application improvement system, for example, side menu, gadgets, UI library, subjects, modules, versatile SDK, and so on., to enable customers to get most extreme advantages of the structure.
Love From Clients
I wanted to share about the fantastic product and great customer service at Sanmol Software. Amol had built our business More..
Sanmol Software offers a unique combination of design and programming experience that complements the conceptual work More..
Sanmol Software highly accomplished team who helped us in successful launch of our Mobile Application which was extremely More..