WE PROVIDE BEST App Migration
Services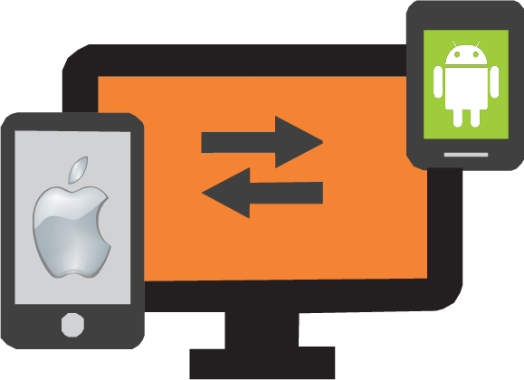 App Migration Services
We have an exceedingly experienced group with all capabilities like .NET, JAVA, PHP with the database in SQL, MySQL, PostgreSQL, MongoDB and so forth. We do move heritage frameworks in most recent innovations and help customers spare expense and better beneficial arrangements.
What do we offer?
Frequently, the product that suits your particular needs basically isn't accessible available. At the point when bundled arrangements and programming aren't adequate or sufficiently adaptable for your venture. Relocating inheritance frameworks, applications, and databases can be a complex and inconvenience full process. Sanmol programming can custom-form to your determinations – productively, and conveying our demonstrated assurance. Sanmol programming has the demonstrated involvement and aptitude to easily deal with your enterprise's movement necessities.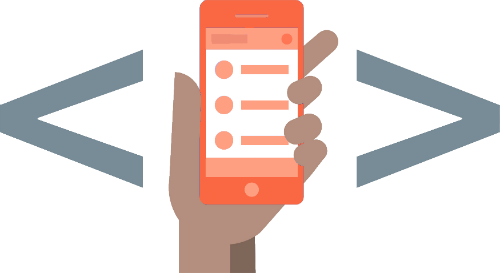 Why Choose Us?
Time and cost-effective applications that assistance associations address utilitarian holes and accomplish business objectives successfully The correct apparatuses, techniques, and formats utilized amid movement to make practically rich frameworks for meeting existing and future business requests So begin working with Sanmol Software that gives all that you need and full fill your requirements.